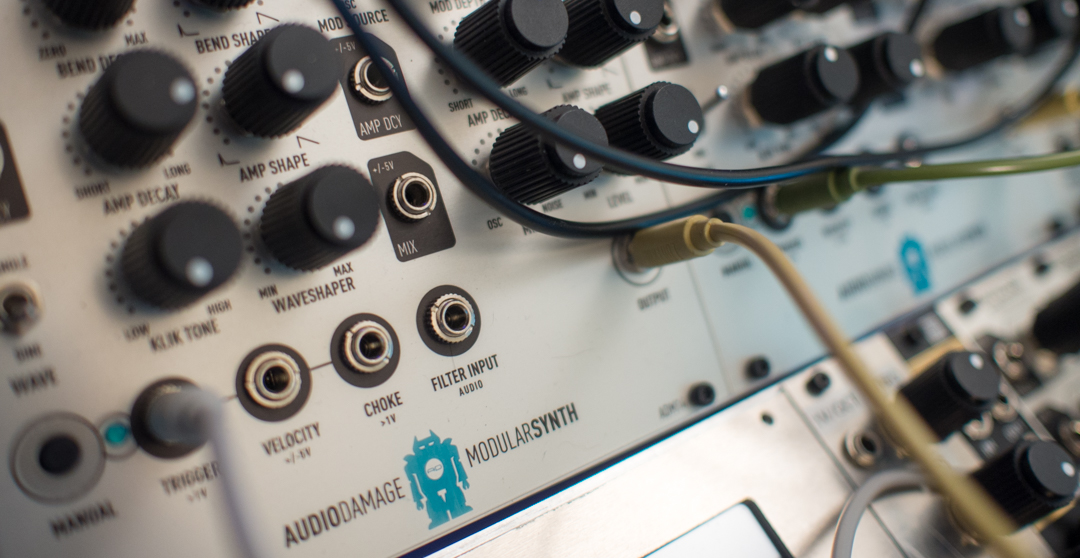 Posted on
---
When we started Audio Damage in 2002, plugin companies that didn't sell boxed software in Guitar Center were a rare thing. (In point of fact, our very first product, Mayhem, was shipped as a CD-ROM.) Our needs were rather odd for the time, and nobody provided a turnkey solution for selling digital content online, so my wife Elle wrote one. Over the years, this custom store has been heavily updated and frequently modified to meet the ever-changing needs of the Audio Damage customer base. 

However, in recent months, it has become apparent that our futuristic license control mechanism and streamlined retail engine has been becoming steadily obsolete as web technology has moved in to its current state. The final straw was when Paypal deprecated the method by which our store has always talked to their back-end. Something drastic needed to be done. 

After weighing the various options, we decided to take the path of least resistance and move our system to Shopify. You're looking at the fruits of that effort. For the hardware side of our business, this should work much better. However, the software side is (unsurprisingly, given its complexity) somewhat hairier. 

Right now, the store works. You can purchase a license for one of our software products and it will email you the installers. If you are trying to access your existing account to download installers, the old store remains in place, and you can access it here, via the IP address. We are not able to merge the existing database to this new site, as it is significantly different; we will, in time, create a "legacy locker" for people with existing accounts. 
This has been a painful and time-consuming process for us, and we apologize if you are inconvenienced in the short-term. Thank you for being patient, and for being our customers! 
Since 2002, Audio Damage has been making creative software for discerning musicians.